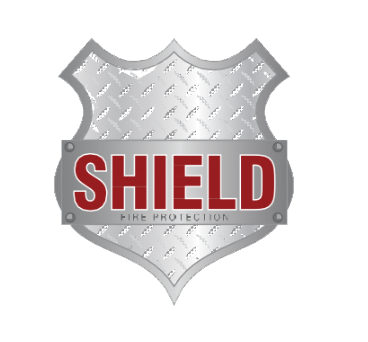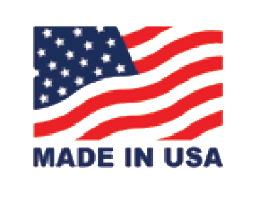 Shield Fire Protection is the retail brand of Buckeye Fire Equipment, a privately owned and operated company headquartered near Charlotte, North Carolina. Shield has been a market leader for over a half century and we are delighted to extend our excellent reputation for quality and reliability within the commercial fire protection industry into the consumer market.
Shield manufactures a full line of portable fire extinguishers for residential and commercial use. All of our products are independently tested and listed by Underwriters Laboratories and meet or exceed state and local code requirements.
Shield mills and blends our own dry chemical agents, machines and assembles the component parts, and individually tests each extinguisher. Shield Fire Protection is proud to be the only retail fire safety company to manufacture all of our products in the United States.
Why Shield?
Steel Cylinders
All-metal components (siphon tubes, pull pins, strap brackets, and wall hooks)
Anodized metal valve assembly provides superior strength and corrosion resistance
UL and ULC Listed with a 6 year manufacturer's warranty
Single-Use units have a 7 year life
Rechargeable units may be used indefinitely (with hydrostatic testing every 12 years and internal maintenance every 6 years)
Labeling and packaging in English, Spanish and French
_____________________________________________________________________________________________________________________________________________
Interested in our products?